SERVICES

Quality haircuts are a given. Book appointment now to learn more about what Public Square has to offer! Located in Gallatin, TN Public Square Unit, A.

Book

CLASSES

Sign up today - Become an entrepreneur of your craft tomorrow. Continue expanding your career with knowledge from our classes with like-minded indindividuals of the field.

Sign Up

PRODUCT

Shop any of our In-Store & Online Product. Order today- Pick up tomorrow. Hair, Skin, Beard & more topline items. See what all we have to offer.

Shop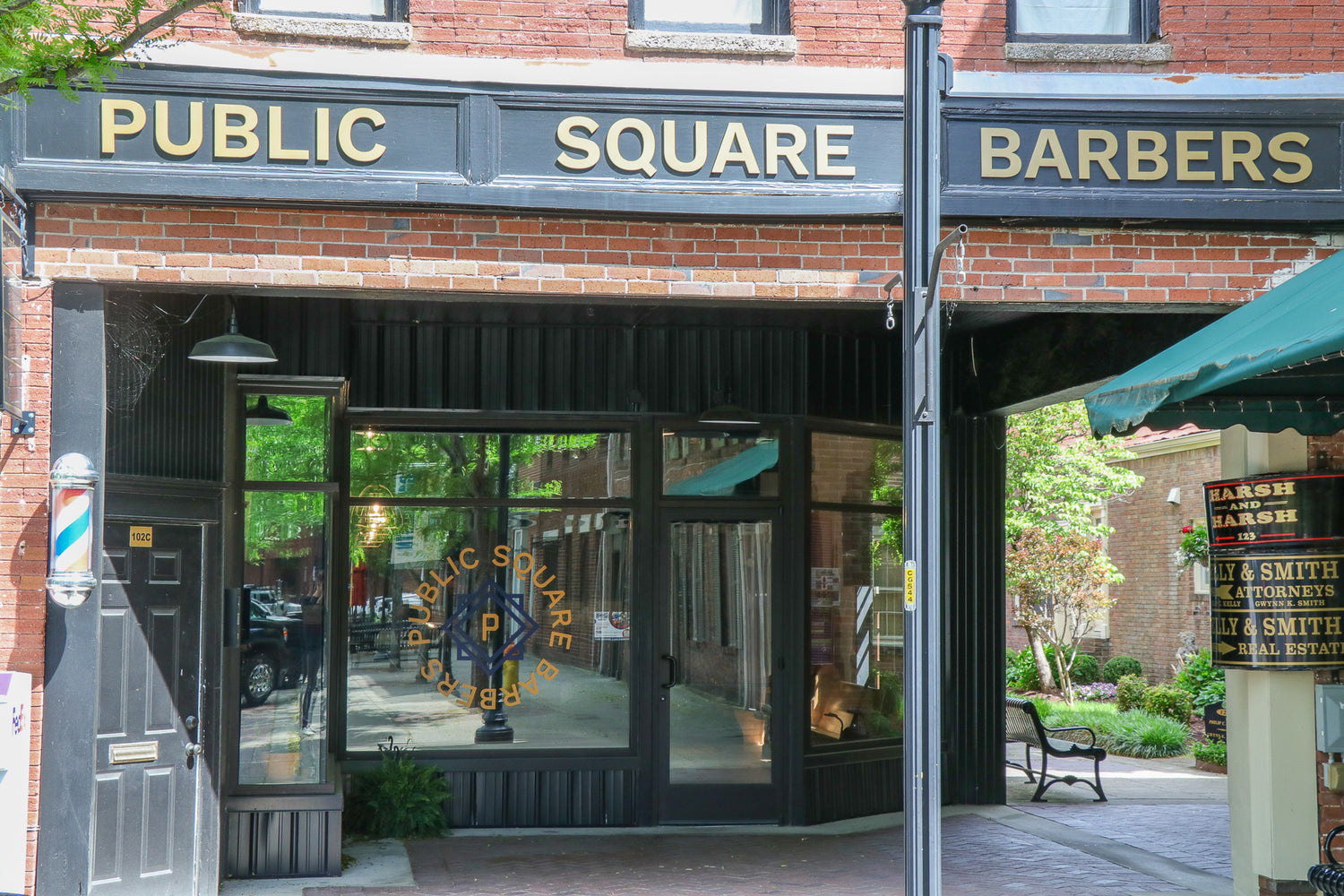 More Info / Location
Providing quality haircuts, beard trims, shaves, products & more!
-Men, Women, & Children are welcome!
-Appoinment reccomended.
-Walk-ins based on availability.
-9am-7pm / Public Square Unit A, Gallatin, TN 37066 / (615) 461-8916
Come visit soon, we look forward to seeing you! Located in the beautiful historic downtown square of Gallatin, TN.
"The best place in the city to get a haircut."
Contact
If you are looking for Hendersonville Barbers, See Info below.
Are looking to visit our other location, H'ville Barbers, in Hendersonville, TN? Book your apappointment here! Located at 699 West Main Street, 204, Hendersonville, 37075, Tennessee
H'ville Barbers
Public Square Barbers

Copyright 2022