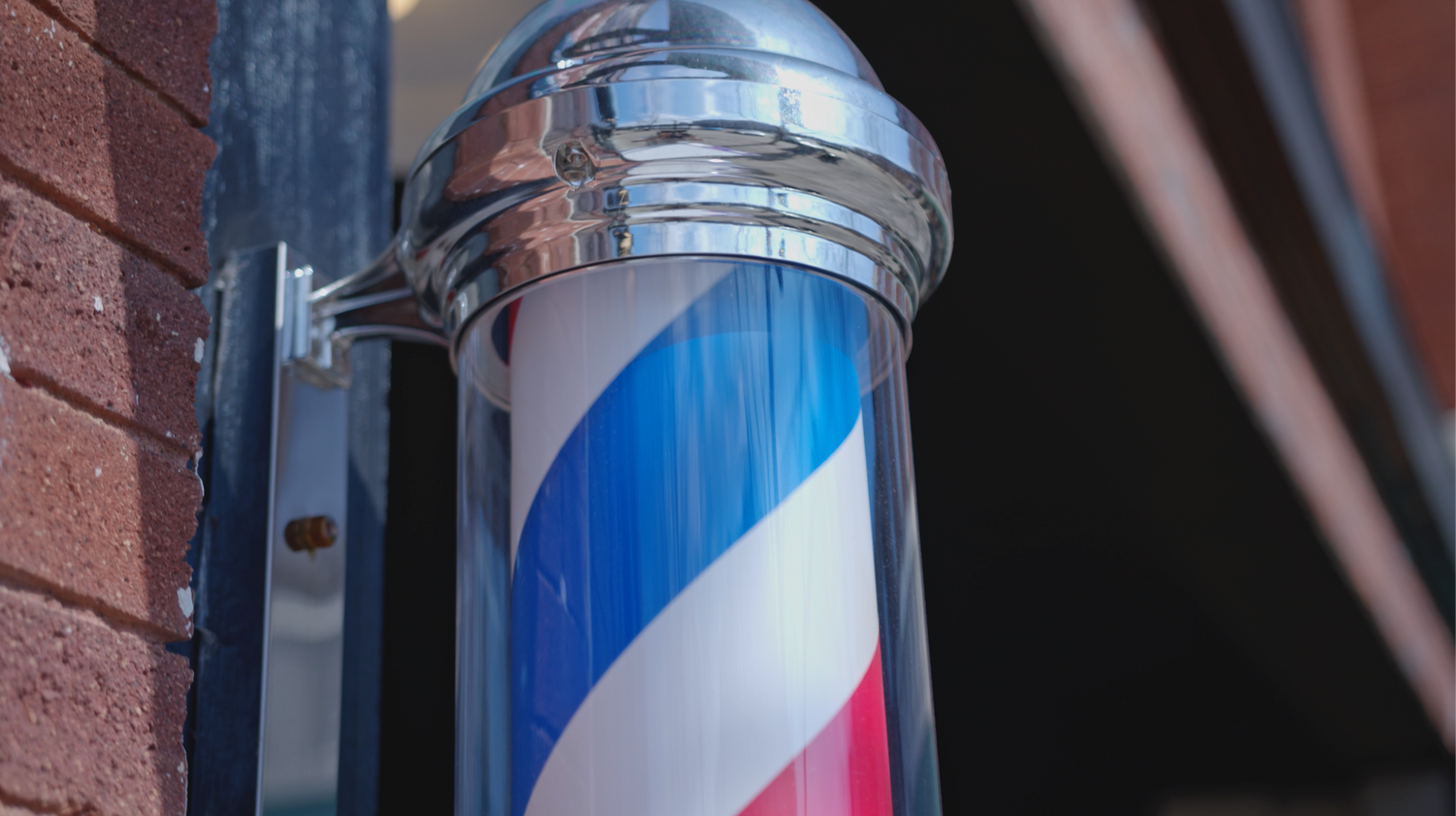 Public Square Barbers
This Barbershop was founded to deliver quality services to ensure guest would leave feeling more satisfied, confident & happy with their haircut. Providing quality haircuts, beard trims, shaves, products & more!
9am-7pm / Public Square Unit A, Gallatin, TN 37066 / (615) 461-8916
Men, Women, & Children are welcome!
Appoinment reccomended.
Walk-ins based on availability.
Come visit soon, we look forward to seeing you! Located in the beautiful historic downtown square of Gallatin, TN.
"The best place in the city to get a haircut."
Need more info? Send a message.
About the Owner
Steven Lightfoot has gone from a student at a private hair school in a small town to one of the most respected individuals in the beauty industry over the past 15 years. Steven's reputation as a master colorist and dry haircutter was cultivated through years of training in three major cities: Portland, OR, Seattle, WA and New York City, NY. His genuine connection to his clients and love for the craft is evident not only by his work in salons, but through his appearances in print, on stage and on television.
(Read more @ Stevenlightfoot.com )
  Steven's talents extend far beyond his work behind the chair. Throughout his career, Steven has held numerous positions for a variety of brands, positions like Director of Education, Artistic Director and Vice President of Product Development. These experiences have allowed Steven to gain a wealth of knowledge that is nearly unrivaled in the beauty industry. Steven currently resides in Nashville TN where he co-owns Hendersonville & Public Square Barbers.